What is it?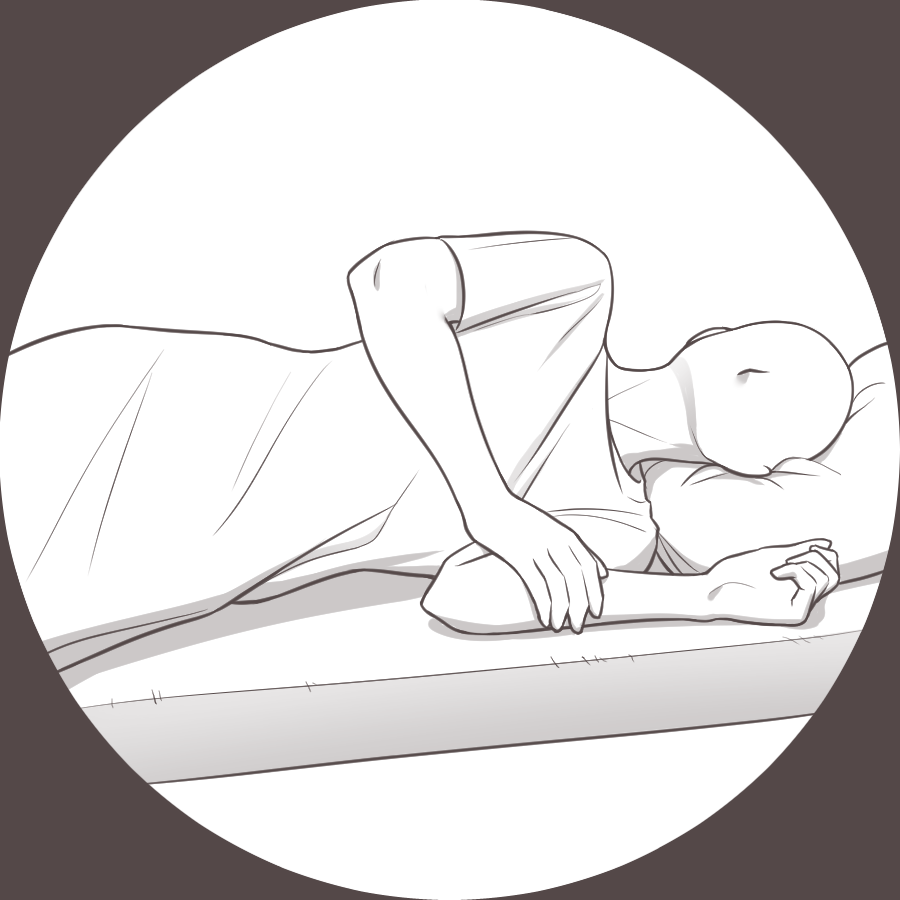 What is it?
Colonoscopy is the endoscopic examination of the large bowel and the distal part of the small bowel with a fiber optic camera on a flexible tube passed through the anus.
It can provide a visual diagnosis and grants the opportunity for biopsy or removal of suspected colorectal cancer lesions.
Crestwood Medical Center - Special Procedures
1 Hospital Drive Southwest, Huntsville 35801
Go in through back entrance to registration
Surgery Center of Huntsville
721 Madison Street, Huntsville 35801
Enter at eye center to the left of main entrance
How to prepare
with MoviPrep
How to prepare
with Gatorade
Read about
Low Residue Diet
Read about
Clear Liquid Diet
How the procedure
is performed
Not feeling well
after your procedure?
Frequently
asked question